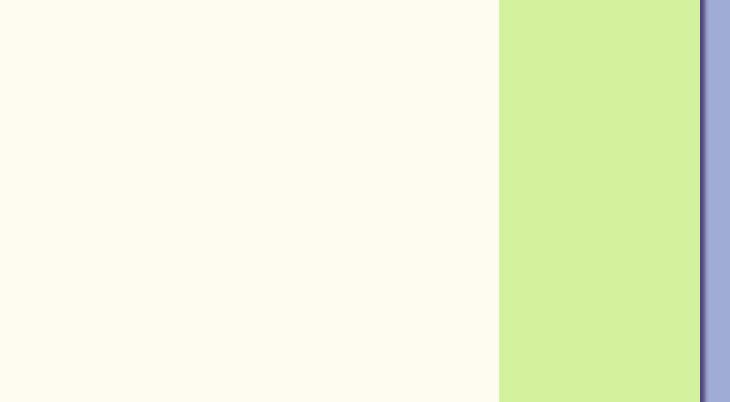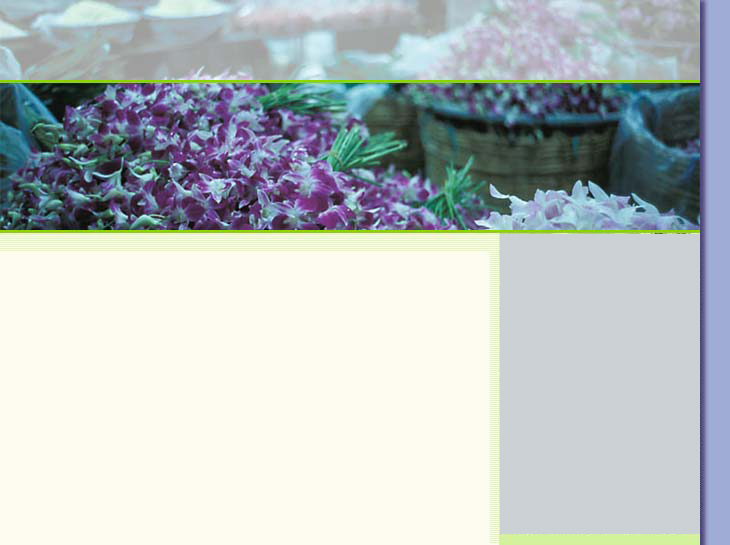 What is a Witness Bracelet?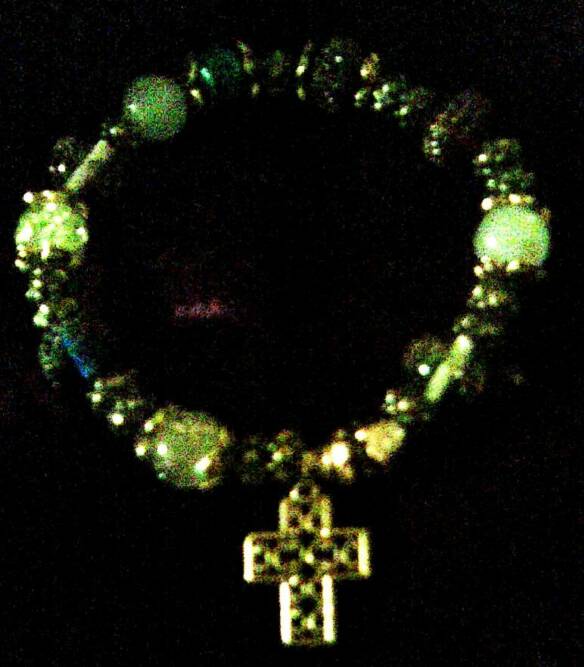 This Witness Bracelet is made with beautiful Czech glass beads and quartz. My friend Arnita bought it for her sister!

Each bracelet features a bead or stone that represents a different aspect of salvation.  See the chart below:

Black = Darkness /Sin -  a reminder that Sin keeps me away from God.

Red = the Blood of Christ - a reminder that the Lord Jesus Christ shed his blood for us.

White = Pure Hearts - a reminder that my new life with Jesus is clean and pure. No matter what I have done in the past, Jesus makes me brand new.

Green = Growth in Christ - a reminder to read my Bible, pray and obey so that my faith will grow.

Clear = Holy Spirit - a reminder to wait for the Holy Spirit to help me.

Blue = Baptism  - a reminder to be more like Jesus.

Gold or Yellow =  Heaven - a reminder that God has a better place waiting for me.

On some bracelets I also use a pink stone, which represents "love," the greatest commandment of all. I may also use a purple stone representing "grace."

More
on the inspiration for creating Witness Bracelets.
A Witness Bracelet is a wonderful way to share with someone what God has done in your life without being overbearing or heavy handed.

Many churches have eliminated the period of Testimony and Praise where you actually stand up to share your testimony.  So unless you're tuned into a gospel station or religious TV programming, you might go through the week never hearing someone's testimony - which could be a blessing to you if you could hear it.

Each of my Witness bracelets is a unique piece and reasonably priced at $15.95 (ribbon style) and $20.95 (stretch).   $5.00 S&H is included in the price, all payable through Paypal.* Since these bracelets are not mass produced when the bracelet shown is sold, it's gone. So if you see something that you like, buy it now. I cannot promise that I can reproduce the exact same bracelet based on upon the availability of the beads.

Special request bracelets start at $25.00.

SHARE YOUR TESTIMONY

I look forward to hearing from you and hearing YOUR testimony as I willingly share mine!  Please contact me at 804-360-3327 or
spajeweler@aol.com
* Additional charges may be incurred depending upon location.

Ready to purchase your own witness bracelet?  I'm working on making some more. Stay tuned!

Ribbon Style Witness Bracelet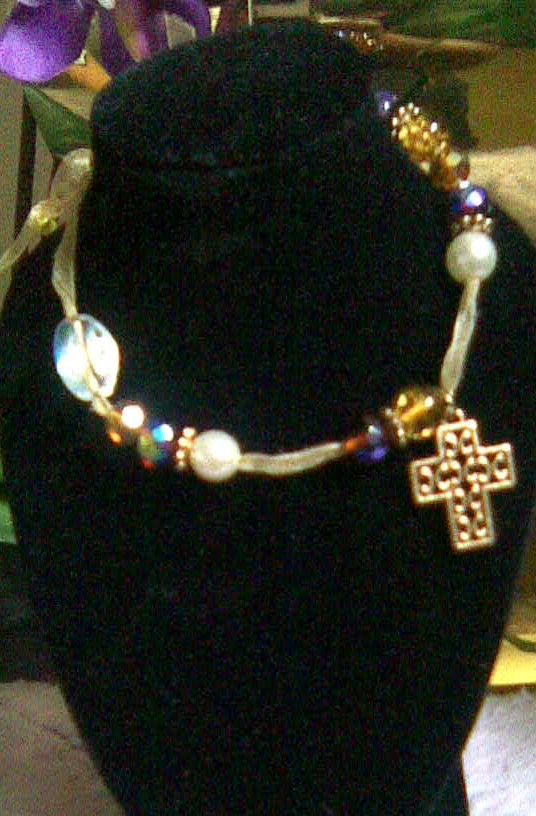 Jewelry, Spa, Consulting & More!