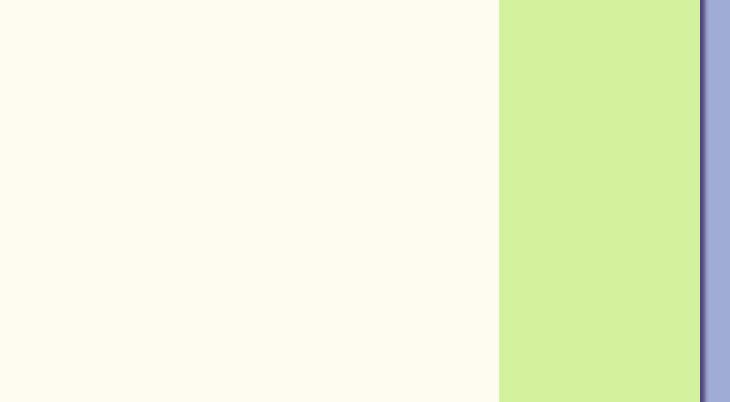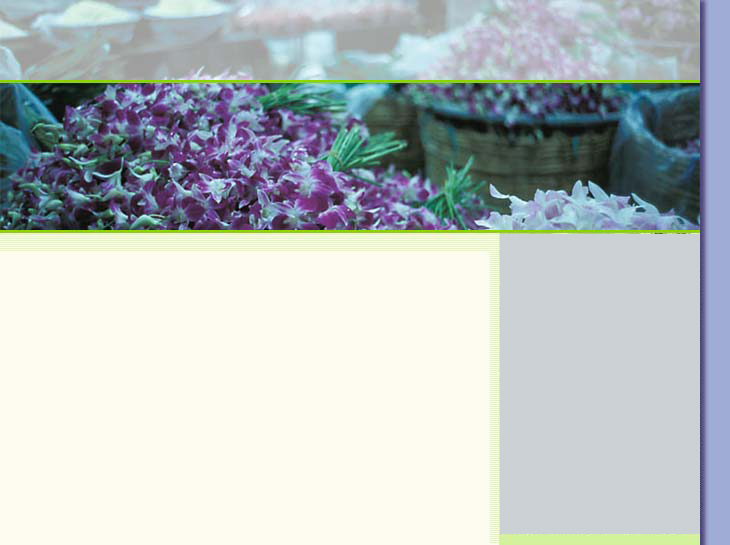 Welcome to A Reflective Bead

My late mother loved jewelry -- especially the jewelry that I made.  As soon as I made a piece she wanted it for herself. It became downright hard to sell (or keep) anything!!!

This site is dedicated to her memory although I had developed it before she passed.  As an aside, if you are a daughter who has lost her Mom or are taking care of  your Mom and ever need to talk it out, please feel free to call me for a complimentary 10-minute "Devoted Daughter" call at 804-360-3327.

I love beading, I love scripture and I love reflecting, Every bead tells a story and each bead has its own reflective quality, therefore the name A Reflective Bead.

Each piece that I create is the product of deep reflection regarding the beads that are chosen and thr other materials used. No two pieces are alike and are one of a kind.

I  hope you will find a blend of joy, hope and healing on this website - whether through the jewelry I have created or the services I offer. 

For more information call Paula Quick at 804-360-3327 or

lry and Reflexology sessions are perfect for:

Unique Custom Design Jewelry

My Vision: To create beautiful custom made jewelry inspired by a unique God-given talent to make people feel beautiful and special both from the inside and outside.

"All who are gifted artisans among you shall come and make all that the Lord has commanded." (Exodus 35:10)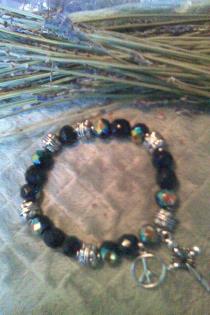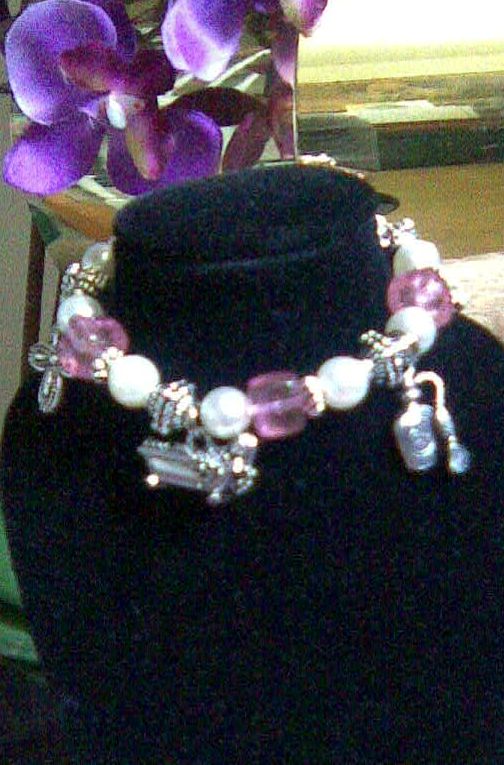 FOR DEDICATED DAUGHTERS TAKING CARE OF MOMS!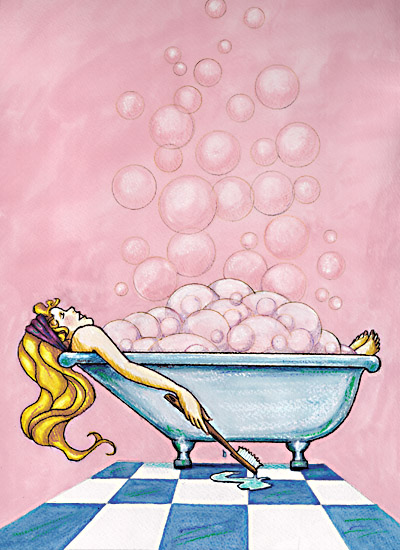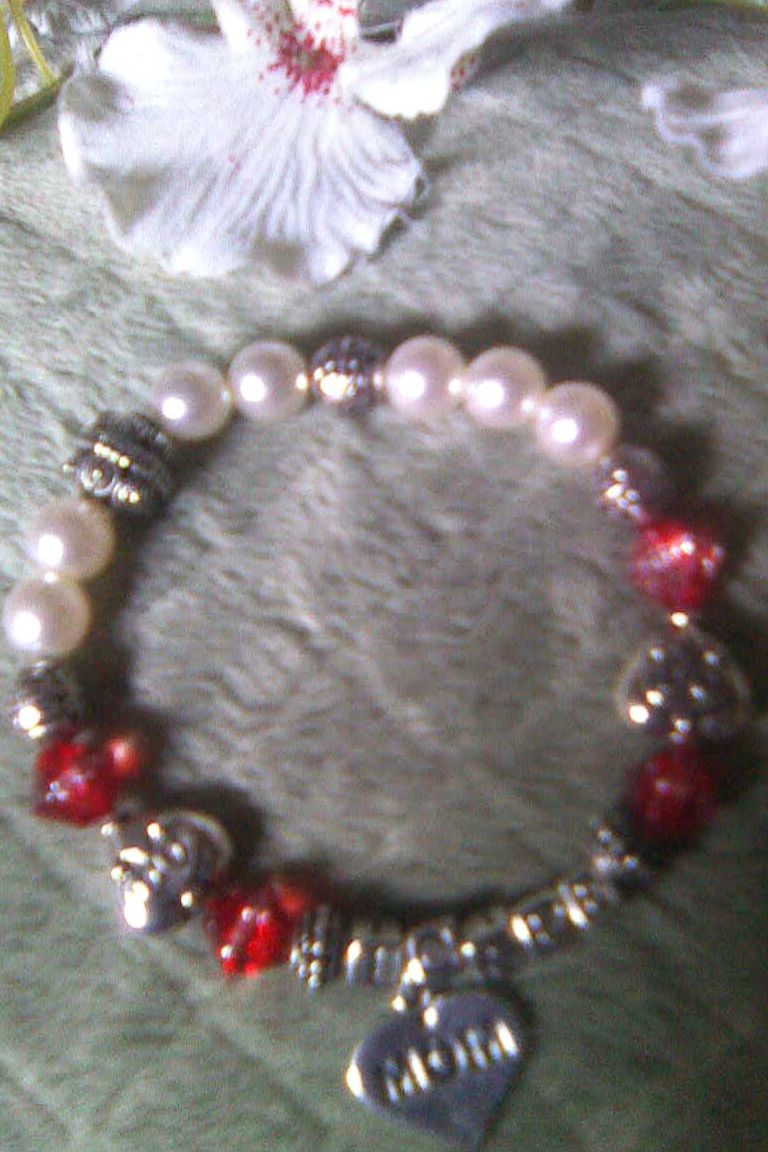 This beautiful bracelet features both a Peace sign and a Cross!

Jewelry, Spa, Consulting & More!

Wear your heart on your sleeve and show you care!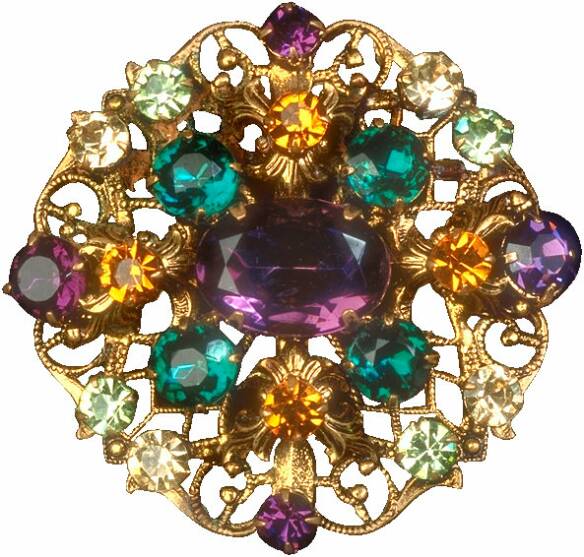 Do you have an awesome testimony? Share it with others with your own custom-made Witness Bracelet