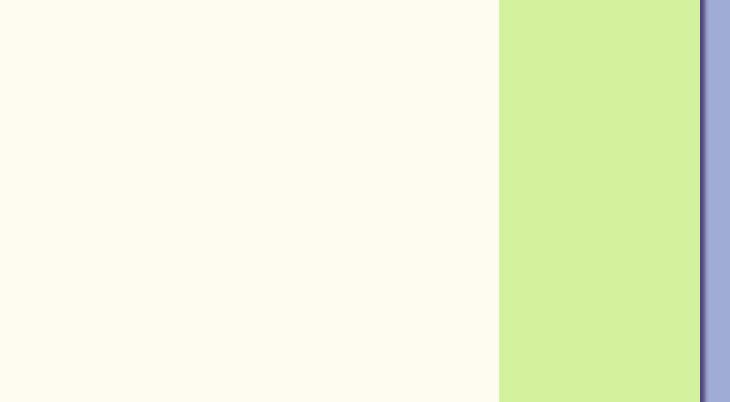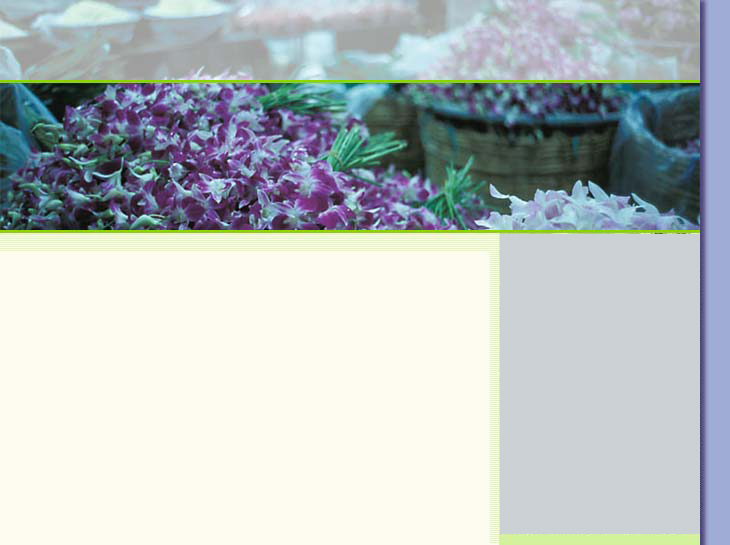 Services

Products and Services range from:

I specialize in the following products and services:

Christian-inspired custom design jewelry

Reflexology for the hands, feet face and ears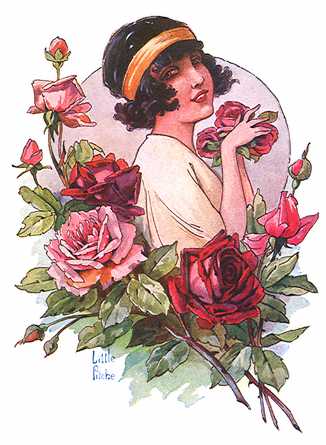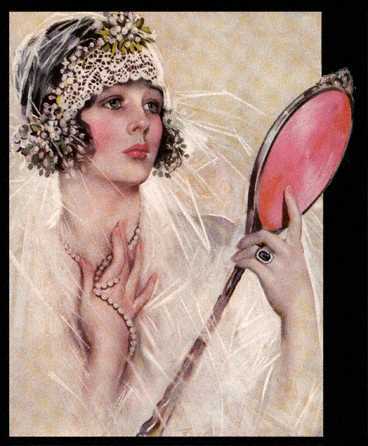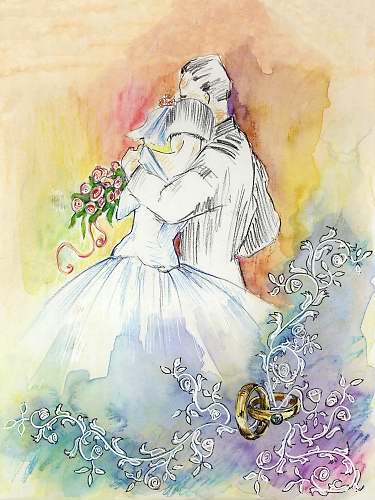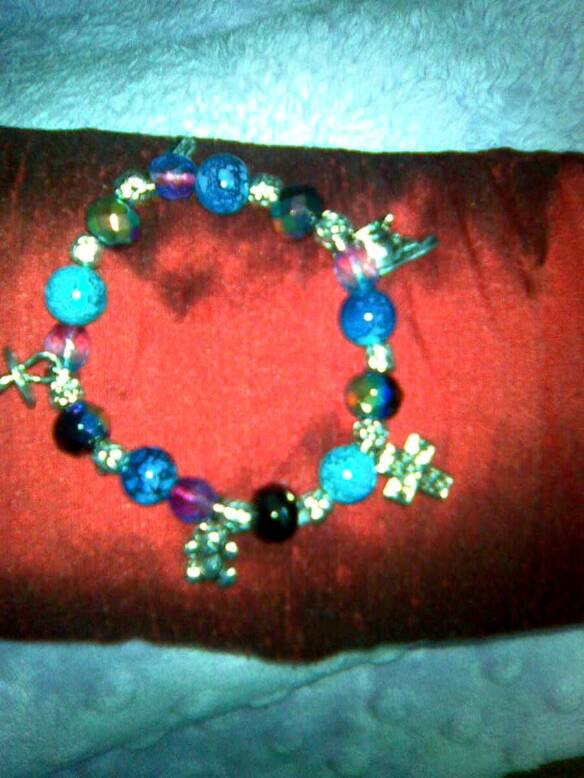 This Baby Boy bracelet is great for the "Mom to be" expecting a little boy. This also makes a unique gift!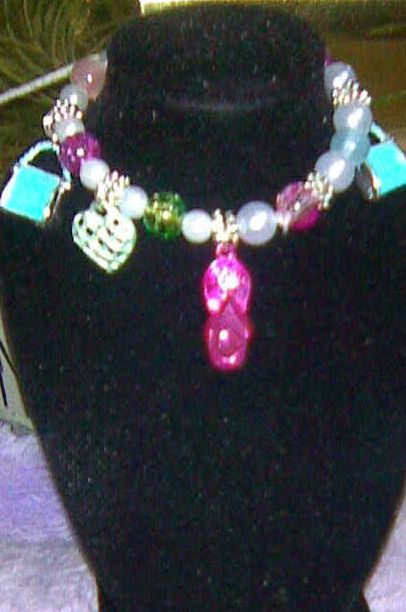 If you like "Girly Girl" stuff, then this bracelet is for you!

Beautiful ribbon jewelry is very dainty and feminine.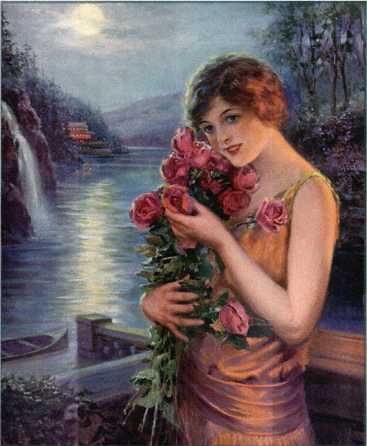 Each piece is custom designed using a stunning array of beads and findings that are specially selected from a variety of sources.  No cookie cutter designs here!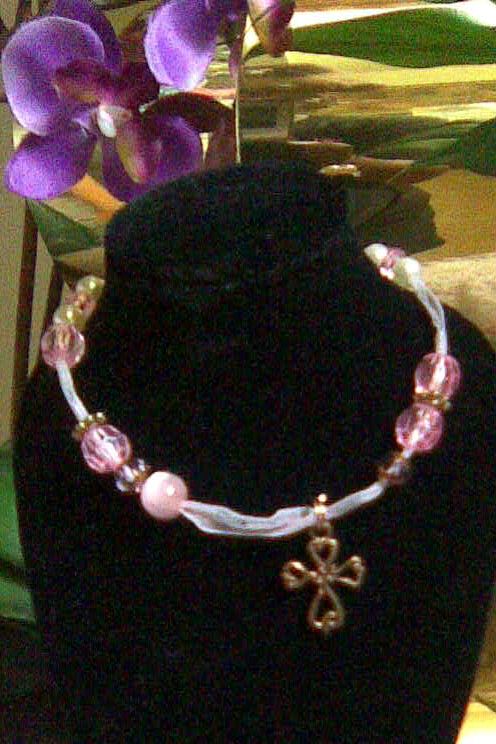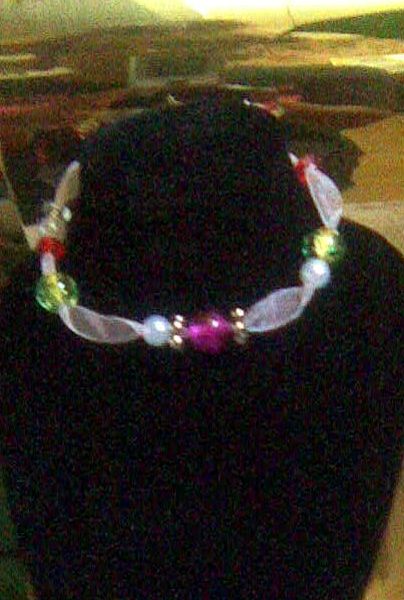 Jewelry, Spa, Consulting & More!

Jewelry for Everyone Especially for Daughters Taking Care for Mothers!

Questions? Please call me at 804-360-3327 or contact me at spajeweler@aol.com