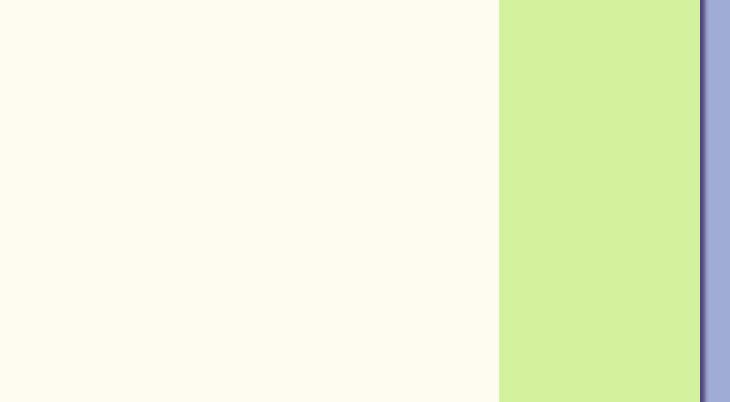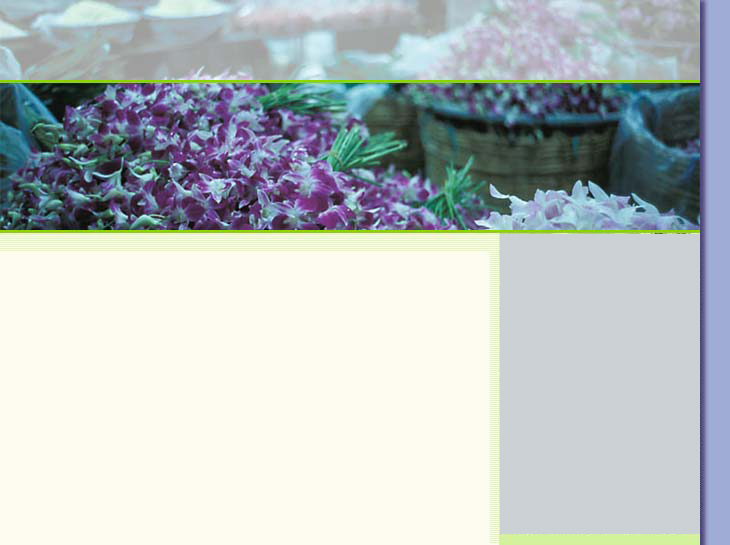 Welcome to My Mommy's Jewelry!

My late mother loved jewelry -- especially the jewelry that I made.  As soon as I made a piece she wanted it for herself. It became downright hard to sell (or keep) anything!!!

This site is dedicated to daughters taking care of mothers. You have an enormous task and only those who know what you're going through can relate to your struggles and tribulations. Call me at 804-360-3327 if you ever need to talk it out!

Jewelry is always a perfect gift and a wonderful way to express your feelings. You tell me the colors and features that you want and then we go from there! This isn't cookie cutter beaded jewelry.  Each piece is truly unique with hours going into the design and specially selected beads that come from a variety of sources.

NEW!!!!  CALLING ALL BEADERS!

I BEAD FOR YOU

If you are looking for some fresh ideas for designs, where to get the best deals on beads and findings, or maybe some simple business coaching, then
"I Bead for You"
is your one-stop shop for all of this and more.
For more information call Paula Quick at 804-360-3327 or

lry and Reflexology sessions are perfect for:

Unique Custom Design Jewelry

My Vision: To create beautiful custom made jewelry inspired by a unique God-given talent to make people feel beautiful and special both from the inside and outside.

"All who are gifted artisans among you shall come and make all that the Lord has commanded." (Exodus 35:10)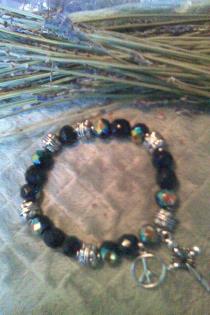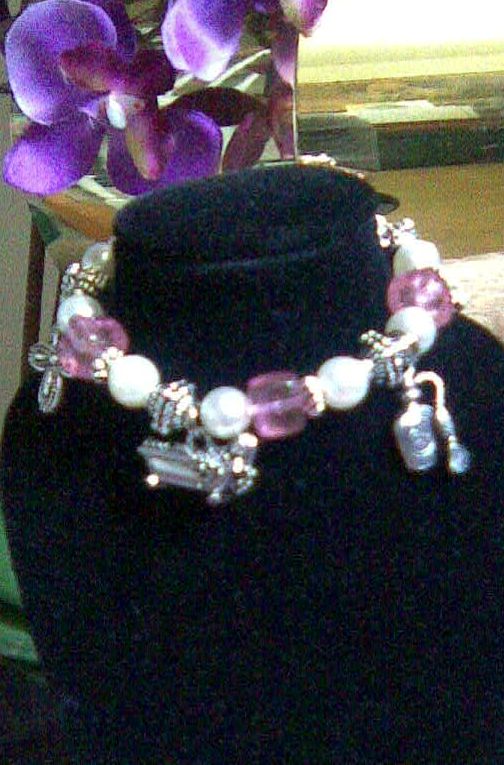 FOR DEDICATED DAUGHTERS TAKING CARE OF MOMS!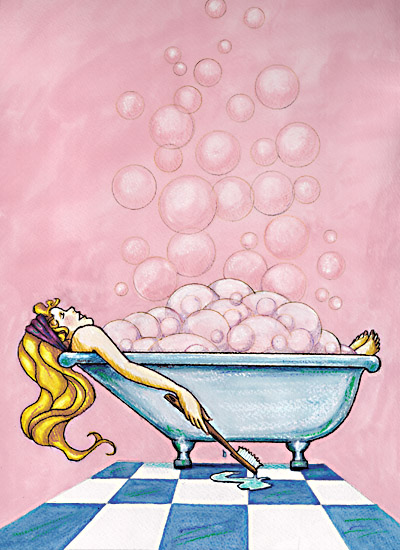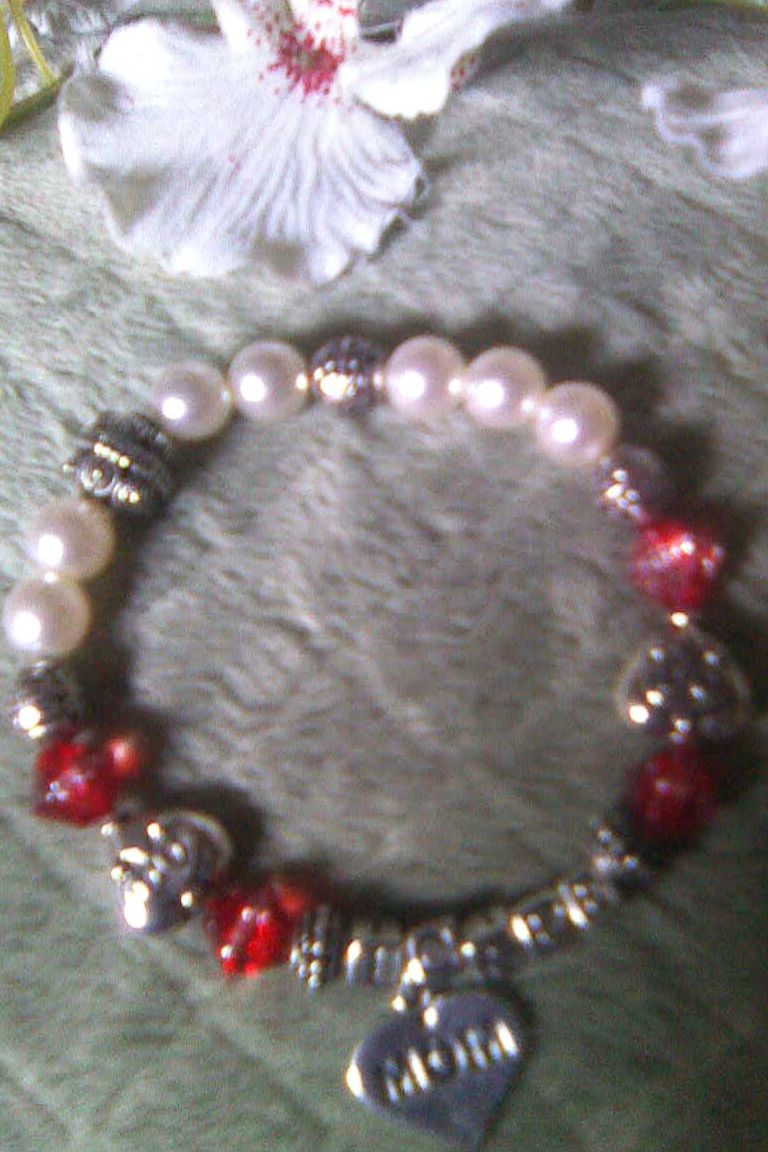 This beautiful bracelet features both a Peace sign and a Cross!

Jewelry, Spa, Consulting & More!

Wear your heart on your sleeve and show you care!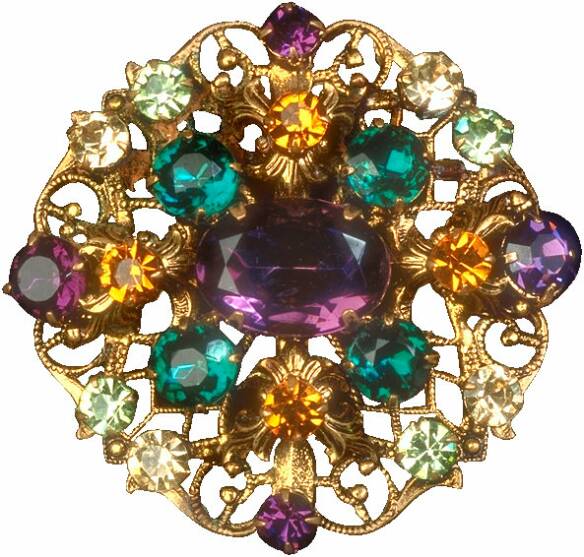 Do you have an awesome testimony? Share it with others with your own custom-made Witness Bracelet